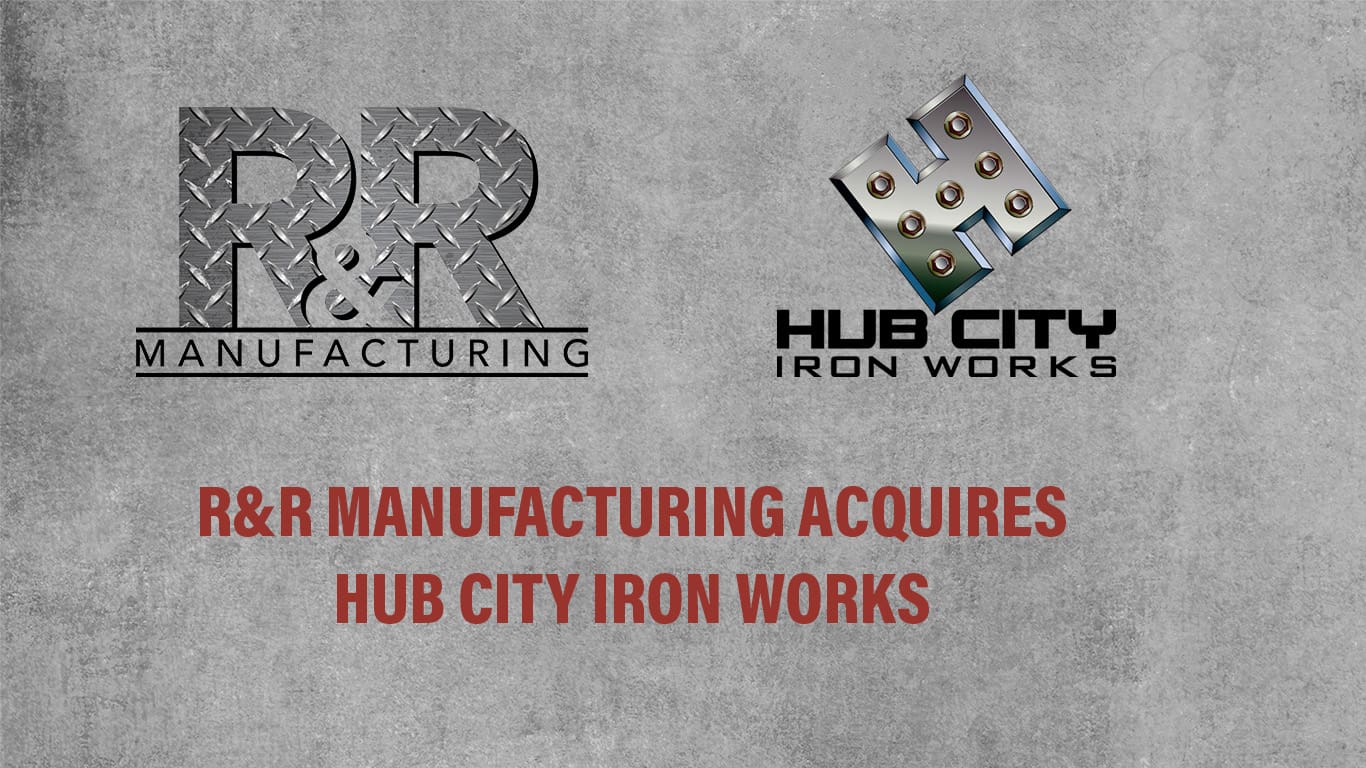 We are thrilled to share the news of R&R Manufacturing's acquisition of Hub City Iron Works, an esteemed company that has been at the forefront of innovation in oilfield handling equipment since 1957.
This strategic alliance brings together R&R Manufacturing's renowned manufacturing and automation capabilities with Hub City Iron Works' pioneering approach to oilfield handling equipment. Our vision is to combine the best of both organizations, enhancing our product offerings and setting new standards in the industry.
Hub City Iron Works has a rich legacy of quality and innovation. Their accomplishments have significantly impacted the industry and their pioneering spirit will continue to influence the future of R&R Manufacturing's products and services.
As we embark on this exciting new journey, we want to assure you that our focus remains steadfast on delivering exceptional customer service and superior quality products. We appreciate your continued support and promise to work tirelessly to exceed your expectations in this new phase of our growth story.
For any queries or further information, please feel free to reach out to our dedicated customer service team.
Thank you for placing your trust in R&R Manufacturing.
~ Building on our Past...Designing for the Future ~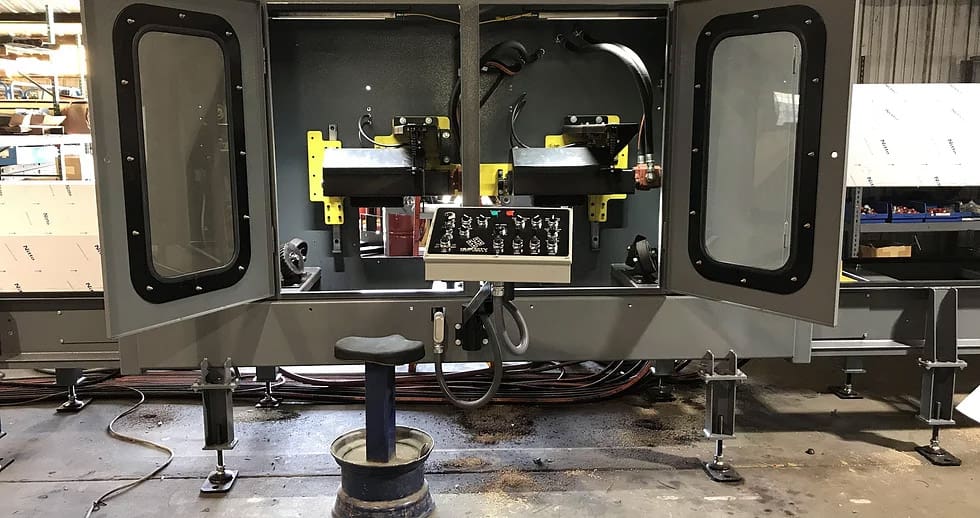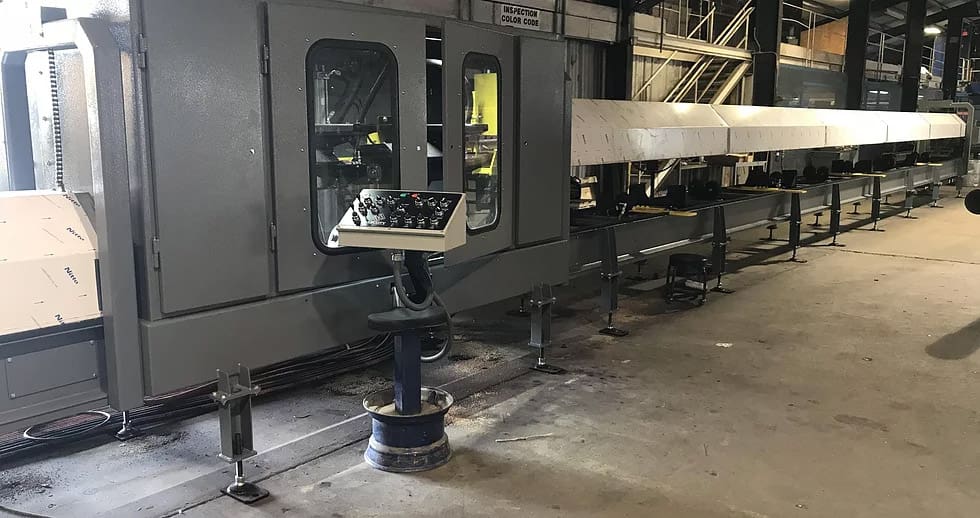 Enclosed Pipe Cleaning Machine
Complete Pipe Facility by HCIW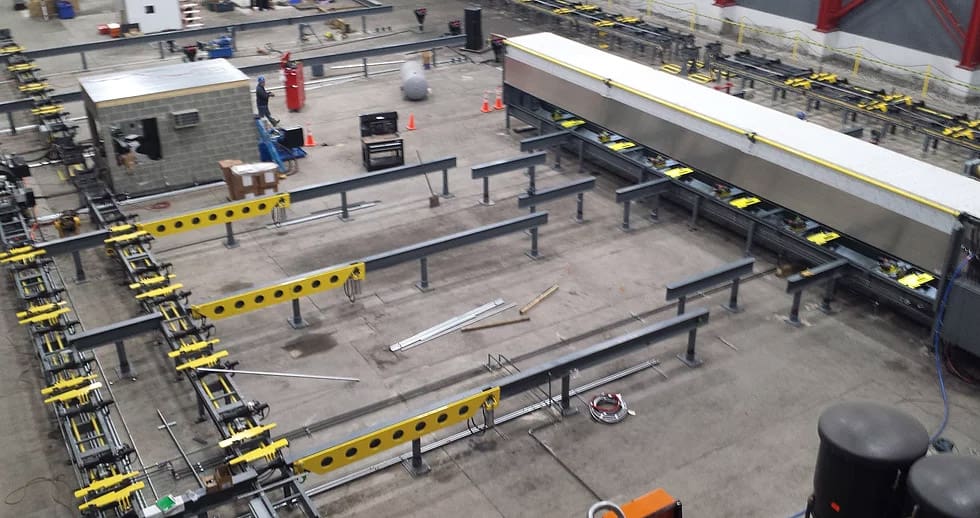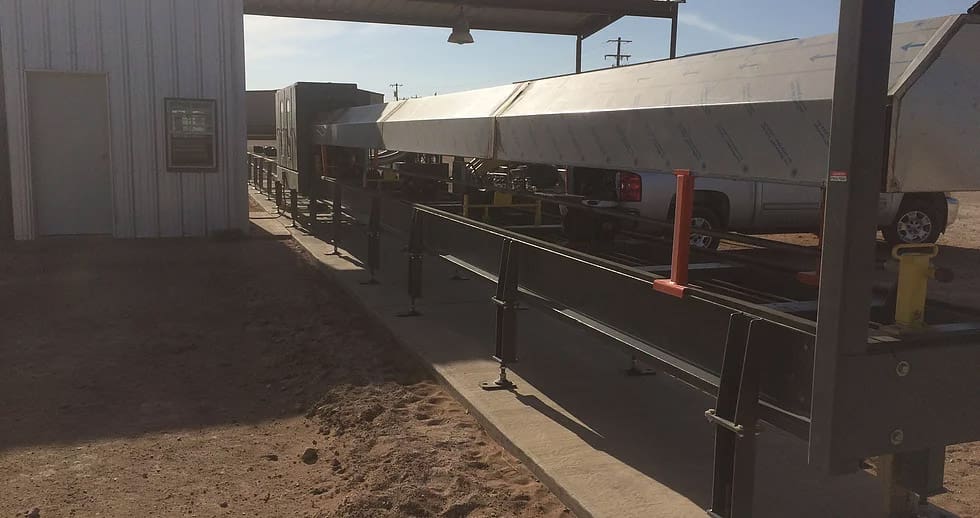 Enclosed Pipe Cleaning Machine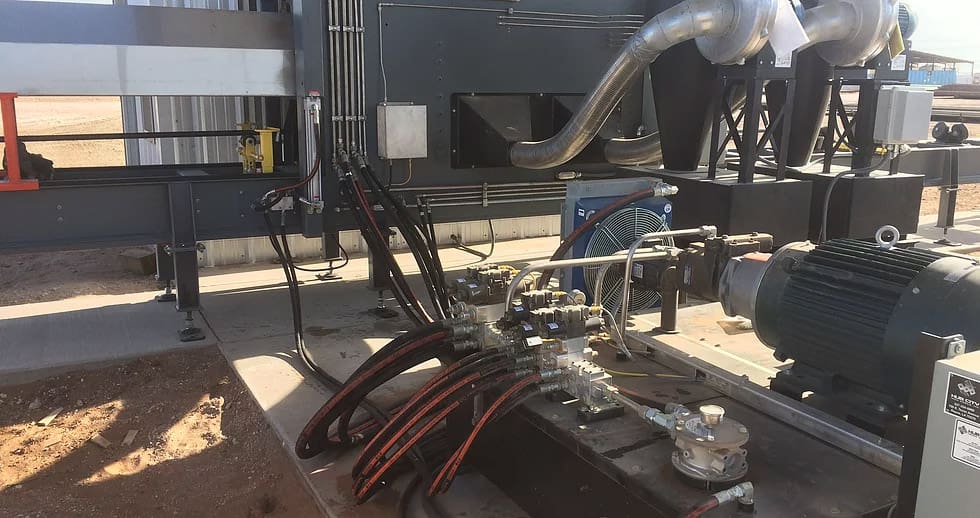 Enclosed Pipe Cleaning Machine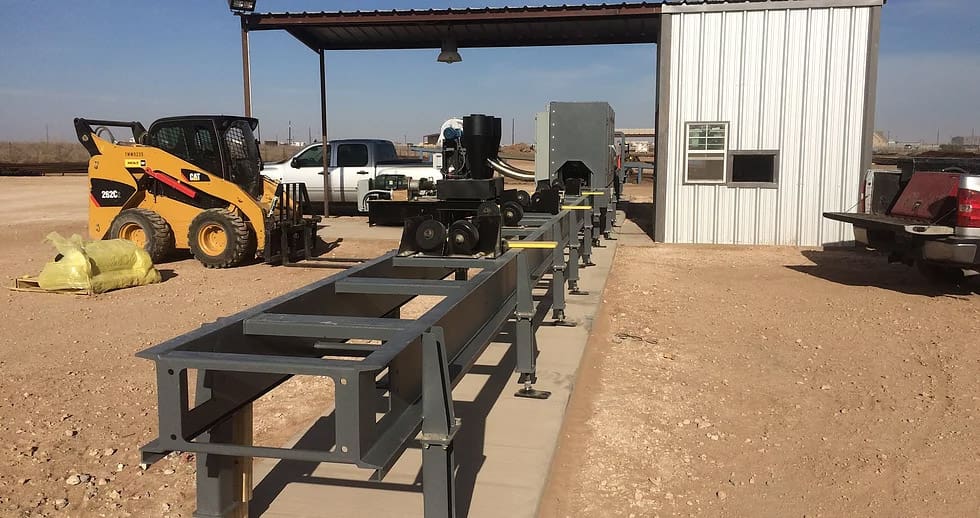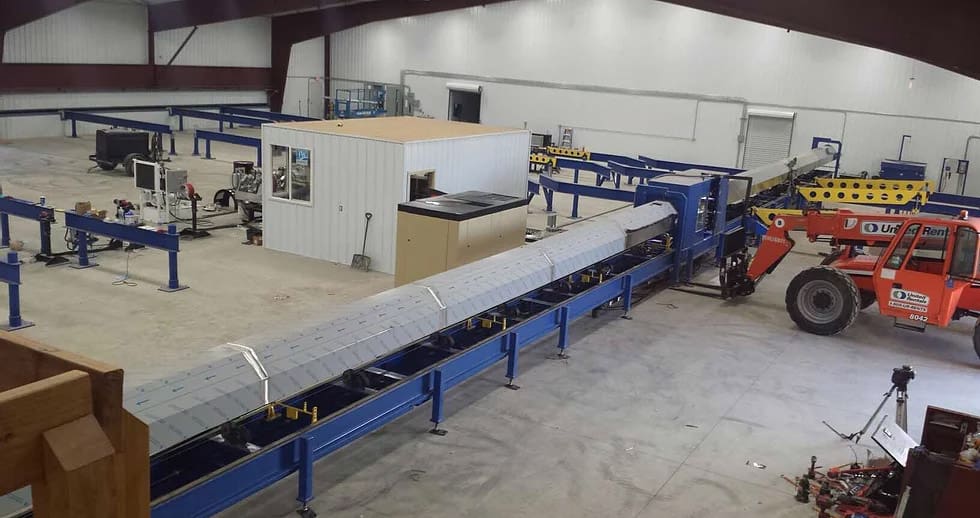 Enclosed PCM Installation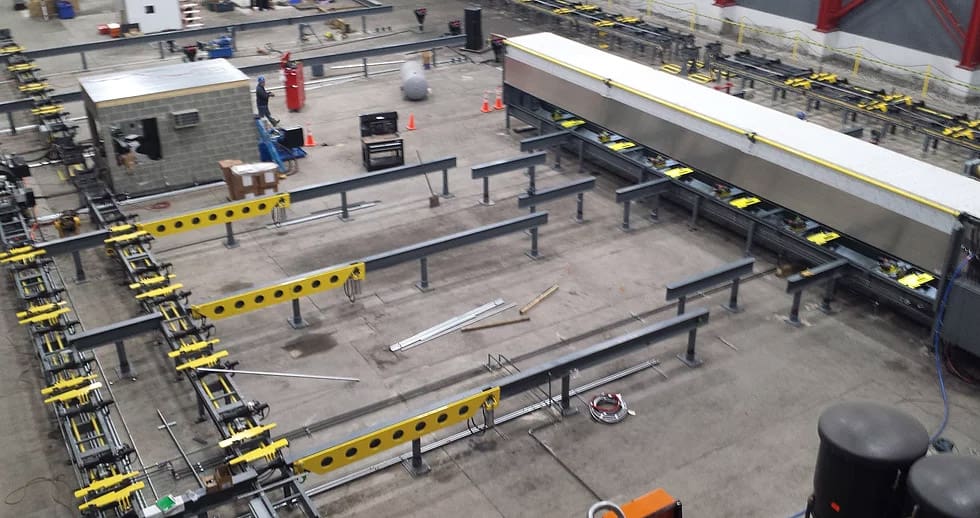 Welcome to Hub City Iron Works™ (HCIW). We provide custom design and fabrication for industrial applications. Our team has years of experience in fabricating robust equipment to provide a long service life in harsh environments. We offer a world class shot peen & powder coat on our products to enable them to hold up under the most extreme weather conditions.
HCIW is the world's premier provider of oilfield pipe cleaning and handling equipment. Whether your operation needs: Pipe Cleaning Machines, Pipe Conveyors, Phosphate Dip Systems, Portable Lathe Refacers, Thread Protector Cleaners or any other ancillary pipe handling equipment, HCIW has the personnel and experience to deliver.